FATHOMS / AKRASIA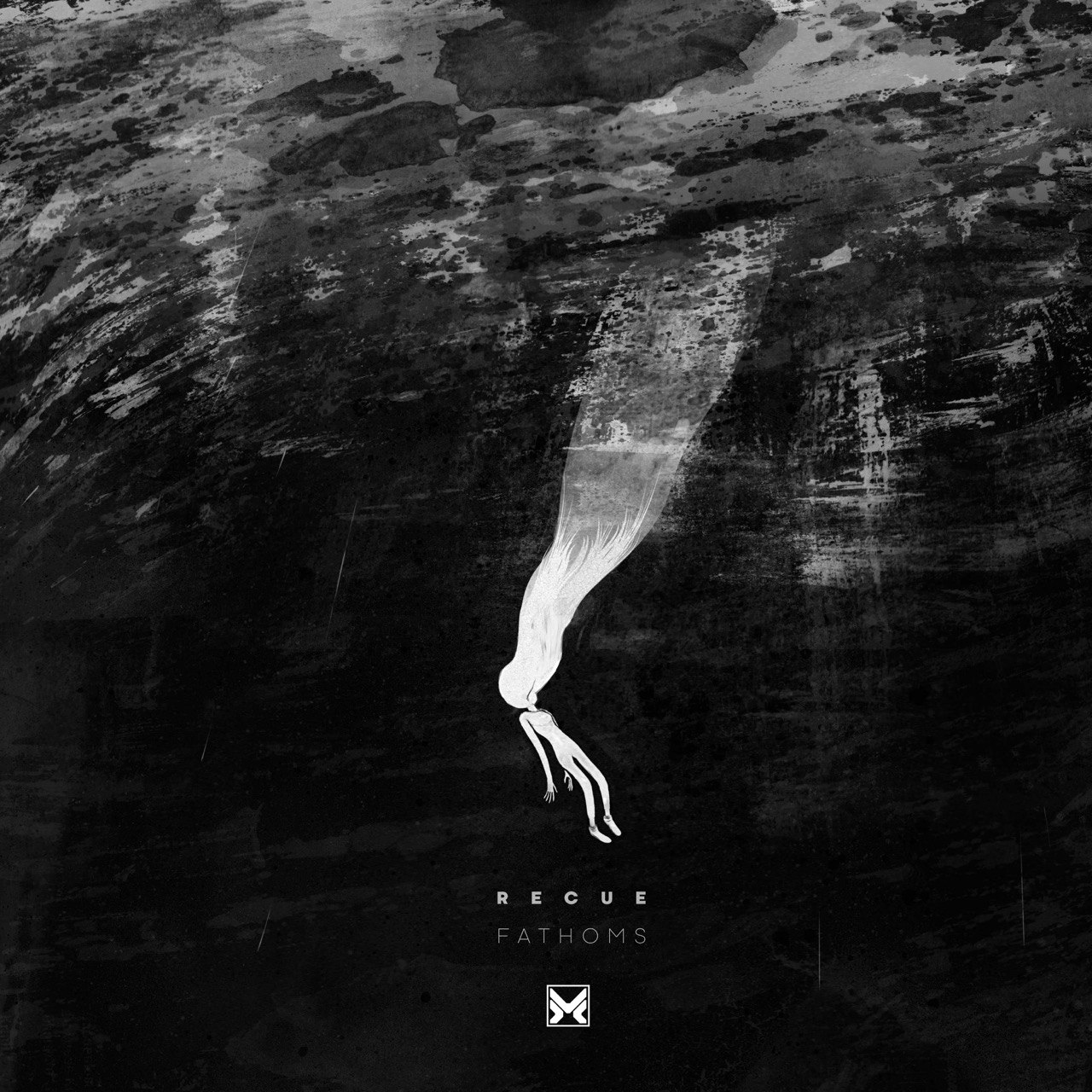 Cover art by Mark Tarnashinski - lonekink.net
Fathoms / Akrasia is Recue's debut solo release on the UK based forward thinking experimental bass label Methlab Recordings. After collaborating with Roel Funcken on his Semtinal Convex EP on the same label, this dual single is out on the labebl's Integral Aesthetics series. Accompanying the release, remixes by the Finnish boundary pushing Signal Life label head Desto and the main man on the forefront of Russian forward thinking electronic music Pixelord is out on Bandcamp as Fathoms Deconstructed.
Methlab: "Finnish experimental explorer RECUE returns to the MethLab with his first solo release on the imprint, delivering a pair of true journey-music tracks—FATHOMS // AKRASIA—for the Integral Aesthetics series. Transitioning with ease between the heavy and the sublime, Recue deftly unfurls an intense, yet optimistic vision within his eloquently stated soundscapes."

FATHOMS / AKRASIAFATHOMS DECONSTRUCTED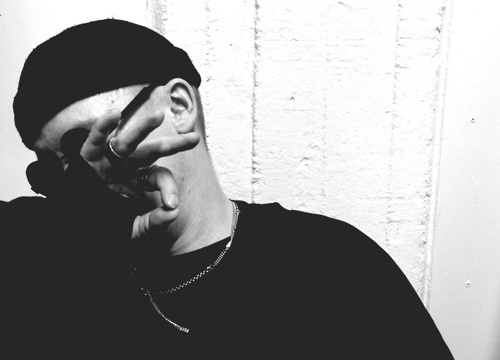 Desto brings in a rough edged rendition of Fathoms extending the original's concept of chord hit as a snare to a whole new level and builds shredded, distorted and detuned melodies around hard hitting drum patterns. Desto, steering his label Signal Life and working with his genre-fluid palette within electronic music has performed live around the world from Barcelona to New York, from Shanghai's bass sanctuary Shelter to London's Fabric and run his Signal Life radio show for over a decade pushing his sound into new directions.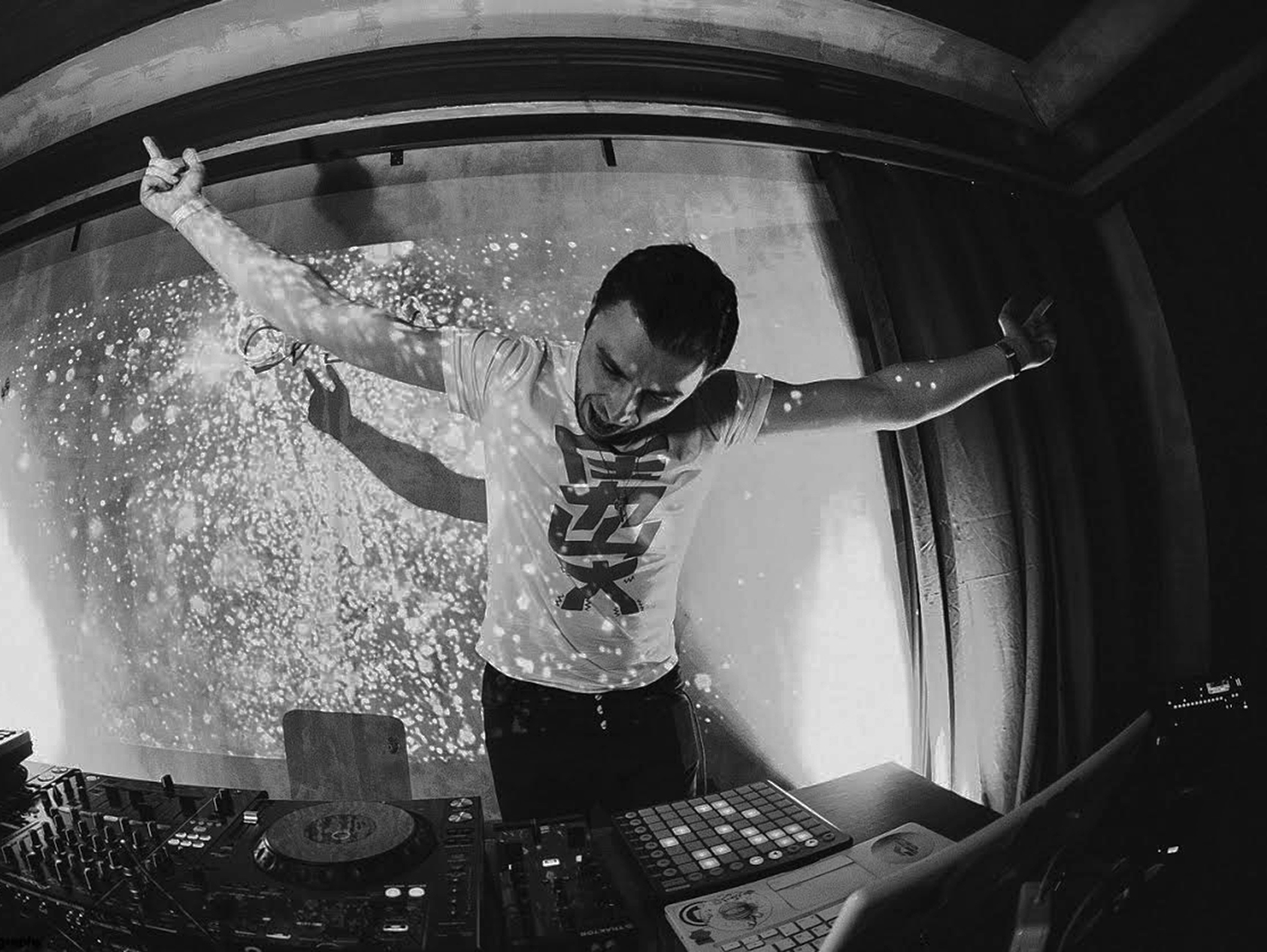 Pixelord delivers a refined, emotive melting pot of sounds that stands alone in the ever evolving world of electronic music. Tough and touching in the same breath, Alexey Pixelord is at the forefront of an ever-evolving Russian scene that many consider one of most exciting musical developments in recent years. For the release he brings a 160bpm half-time retake on Akrasia, focused on getting your head nodding and feet moving.