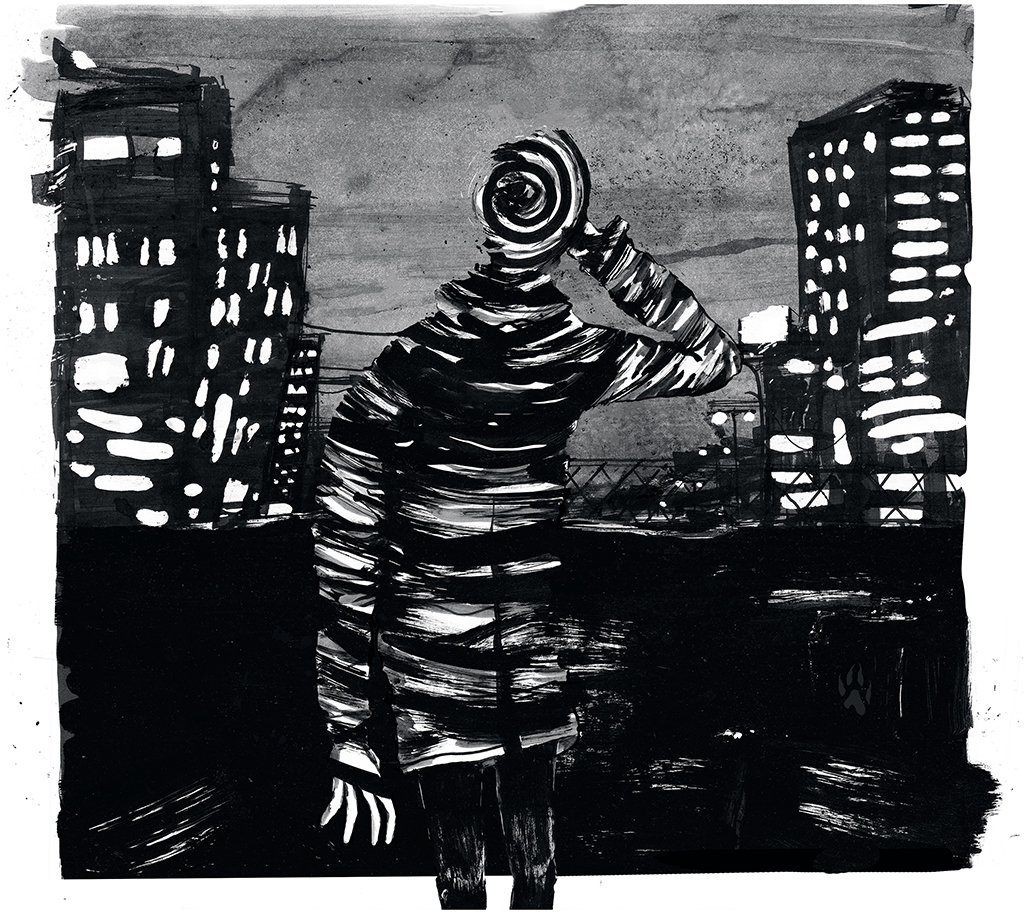 Cover art by Mark Tarnashinski - lonekink.net
Banjaxed is an off-kilter low end focused collaboration with singer-songwriter Jesse Markin. The release serves as the first taster of new Recue material since his 2014 collaborative album with Jolea. The track is built around a bass drum driven beat tried and tested on recent Recue live sets and is tied together with Markin's effortless flow and quick witted lyrics. The result is something a bit different to what you might expect from either of the artists, which shows just why collaborations like this are definitely worthwhile; the outcome can be surprising even to the creators themselves. To ensure that a healthy dose of low end content is included, remixes are provided by none other than RPK and Pulseye.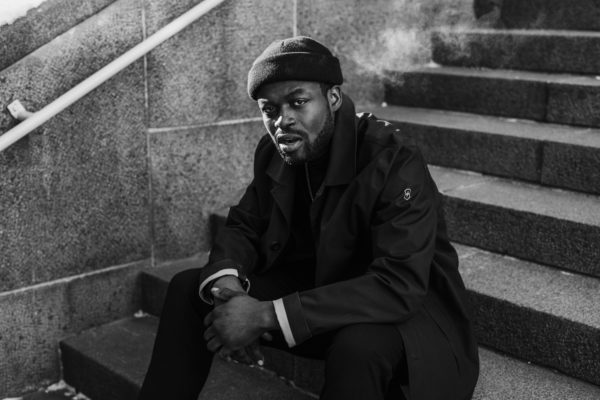 Photo by Kai Kuusisto.
Jesse Markin providing the verbal acrobatics for the track is a Finnish Liberian-born singer-songwriter who initially rose to fame as the vocalist of the acclaimed hip-hop group The Megaphone State. Jesse has recently shed his skin as a solo artist, broadening his expression both thematically and musically into new territories. His latest releases on Vild Music definitely prove his versatility as an artist.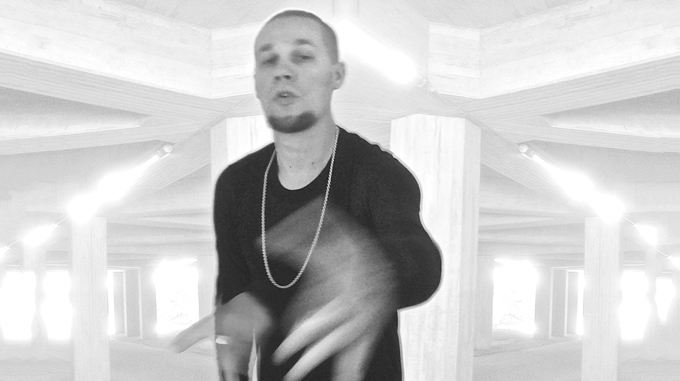 RPK is an influental figure in the Finnish underground hip-hop and experimental electronic music scene. He's been active since the late 90's through plethora of aliases, as part of legendary groups like Ceebrolistics and running his own radio show for the past decade. For Banjaxed he brings his signature cold and dark soundscapes and gritty drum patterns.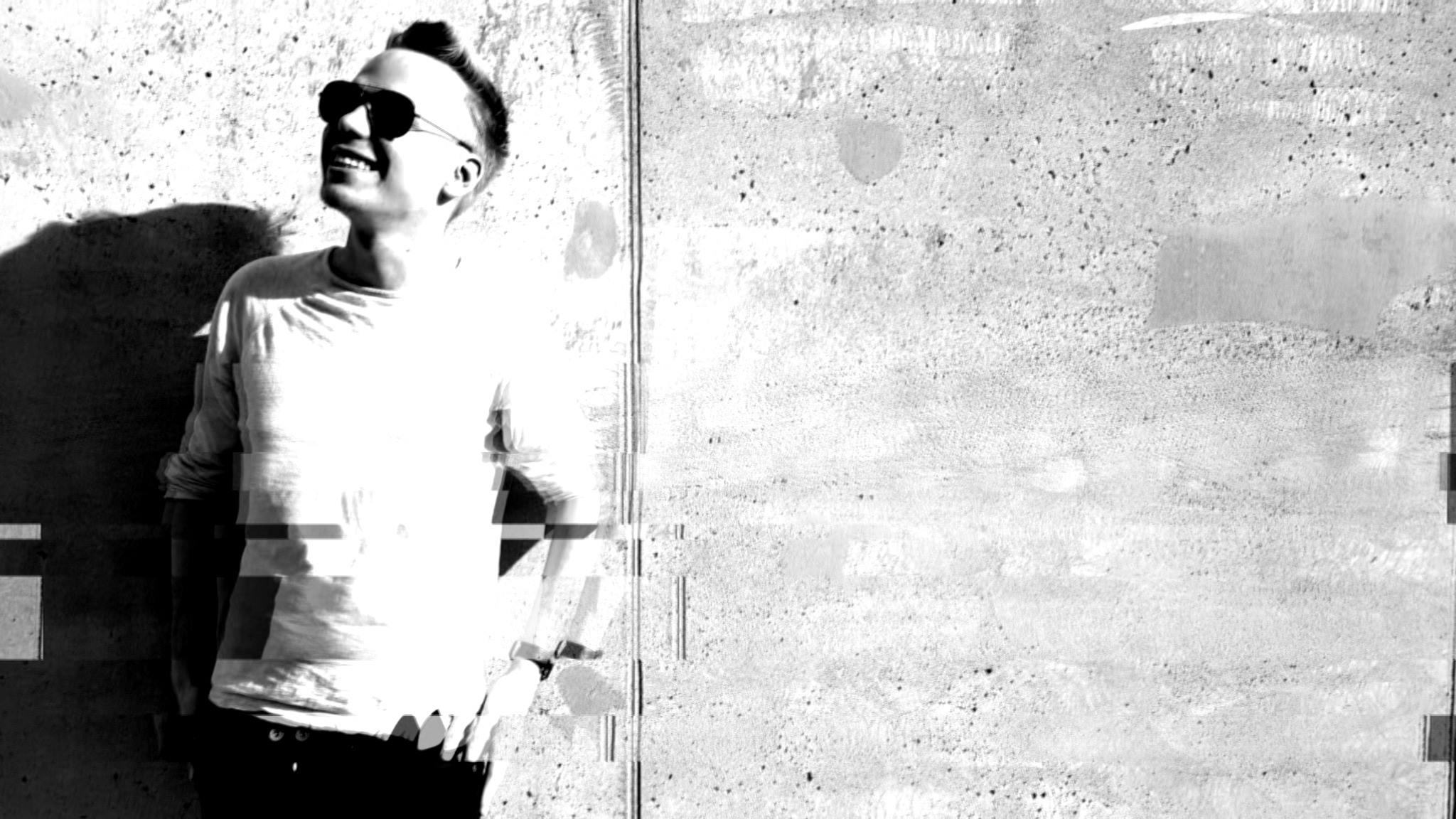 Pulseye is a fresh up-and-coming producer talent from Helsinki who takes the bass frequencies of Banjaxed to a whole new level on his rework of the track. He recently released his Aurora EP on Ronin Ordinance and has already been catching interest of bass music figureheads like Noisia. He's definitely one to watch.
All tracks mastered by
Fanu
.